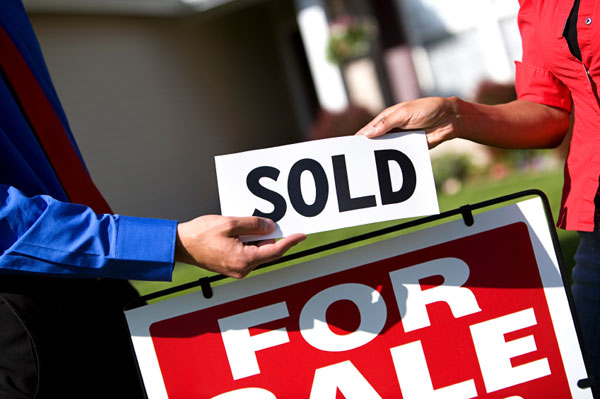 Real Estate Agents see a lot of different types of investors. From the first time home buyer who wants a starter home, or to the growing family who needs a larger home, we love to help home buyers find what they need! We can even assist the the investment home buyer who wants to increase their portfolio, or even the retired home buyer who wants to down-size theirs. No matter what phase of life your real estate needs are in,Thor Goricki of RE/MAX Town & Country can help you.
"Part of the reason I love being a real estate agent, is because I love to look for homes that suit my buyers needs, and I love to list homes for my sellers, too. Often-times, I have buyers who are looking for homes at the same time that I have someone who needs to sell theirs, and I find a match for both of them." Says Thor Goricki, of RE/MAX.
"I have been a real estate agent for over 17 years, and I certainly have a way of finding homes that the buyers are looking for. When it comes to listing a home and knowing what price to list it at, I am a seasoned agent that is experienced in the local real estate market and I understand how to estimate a home's value." Explains Thor.
If you are looking for a home in Alpharetta, Milton, Marietta, Roswell, Canton, Holly Springs, Woodstock, or any other Metro Atlanta Georgia area, let me help you find the home you need. Call me today: 678-283-6765 Thor Goricki.