It may seem like everyone that was looking for a home has already found one, but with each season come new buyers! Home shoppers are still out there in the fall and winter. Homes still sell year 'round!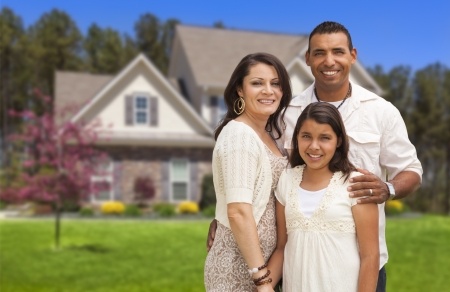 Here are few tips for making your home listing stand out, even in the off season of fall or winter.
1. Keep the temperature of the home pleasant and comfortable.
You want to create an inviting atmosphere when people come into your home. The potential buyer should get a feeling of warmth when they come in the door. If the home is vacant, keep the heater on a timer so the property is warm during showing times. A vacant home also needs air flow to keep it smelling nice and show that it is being kept up with.
2. Light up the home!
It's even more important to make sure each room is well-lit during the darker winter months. Open the blinds for natural light, turn on lamps and hall lights before a showing. Keep the light fixtures dusted and make sure they all have working light bulbs.
3. Build a fire.
Building a fire also creates a warm and inviting atmosphere. If you have a family room or large finished basement, you could add some blanket throws and pillows on the sofa. If your home has outdoor features that show well in the season (like a fire pit) make it a cozy place to spend the winter, and be sure to stage them for the showing.
4. Show off your landscaping and outdoor spaces.
To help prospective buyers look beyond the brown grass of the cooler season, just display photos of the house taken when things were green and blooming. Make a few flyers or a photo album and leave them out (and open) where buyers are sure to see them.
5. Add to the curb appeal.
Make sure the sidewalk, front porch and driveway look good for the showing. Curb appeal still matters in the fall and winter, and the outside appearance makes them want to come inside. Spruce up the yard and the porch and make it look new and inviting.
Thinking of selling your home? There's no need to wait until spring. RE/MAX Agent Thor Goricki can help you! Call today to ask about home sales in your area. You can get on automatic home alerts in your price range. Just call to talk to Thor Goricki: 678-283-6765