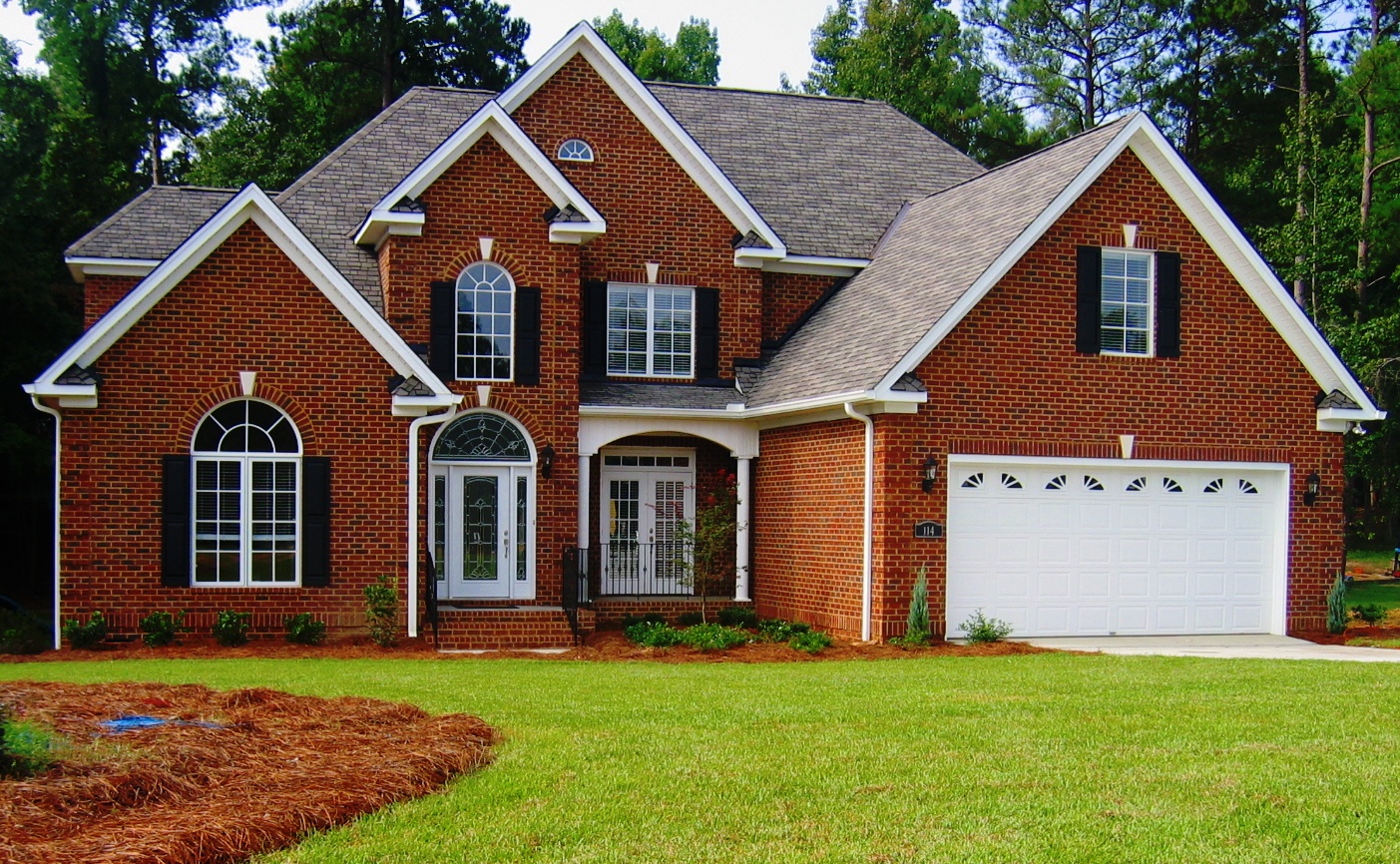 Conversation about real estate often comes down to whether it's a "buyer's" market or a "seller's" market. It makes sense to ask about it, and it's really not a complicated theory. Most people who are buying a house, want to get the home of their dreams for a great price. On the flip side of that; if you are selling a house, you hope to get your full asking price.
In a perfect real estate world, every scenario would work out perfectly for every buyer and seller. But the world is far from perfect. The Atlanta area, however, offers a great return on investment, in the real estate world. Thor Goricki and his RE/MAX Town & Country Team believe the market in the Metro Atlanta area is more than just pretty good. Whether you are a buyer or seller, it's a great time to invest in the home you have always wanted.
According to recent census information, Atlanta's population is nearly 500,000. That's just the city. When the rapidly expanding suburban areas are factored in, population figures soar to nearly double that number. That's a lot of folks coming, going, buying and selling. If you have been thinking about making a move, there are some important things to consider.
USA Today recently published a story that reflected on the 2008 housing crash, and compared it to where the housing market is today. The story highlighted a list of the fastest growing housing markets in the country. The areas of Cobb County and Fulton County (Atlanta, Marietta and Sandy Springs) were thirteenth on the list (and that was in the whole USA)!
Consider the following:
The one year in, the medium home sale price was up by 11.7%
Between 2017 and 2018 the median home sale price rose by $22,000
Unemployment in the area is just 3.5% (which drives the high demand)
There is even more data available that reflects the strength of the housing market in Cobb and Fulton co. (Metro Atlanta areas), and it states that there is anticipated growth going forward, in the Atlanta real estate arena. Economists from a well known real estate organization, quoted by The Home Buying Institute, echoed the data in USA Today. Atlanta was one of the metropolitan areas listed where home-value growth is expected to outpace the rest of the country. According to a January 2019 report by the Home Buyers Institute, home values are anticipated to continue to increase for the foreseeable future.
So what does it all mean?
It's a great time to sell your home in metro Atlanta!
It's a great time to purchase a home here, for several reasons. A home bought now should increase in value over the next several years. It's also wise to invest in a new home soon so you can take advantage of increasing values instead of paying more in the future.
If you are in the market, it's time to call Thor and his team. With 17 years of experience and listings to fit any vision and budget, your dream home is right around the corner. You can reach us at 678-283-6765. Need to buy or sell a home in metro Atlanta? Call Thor!