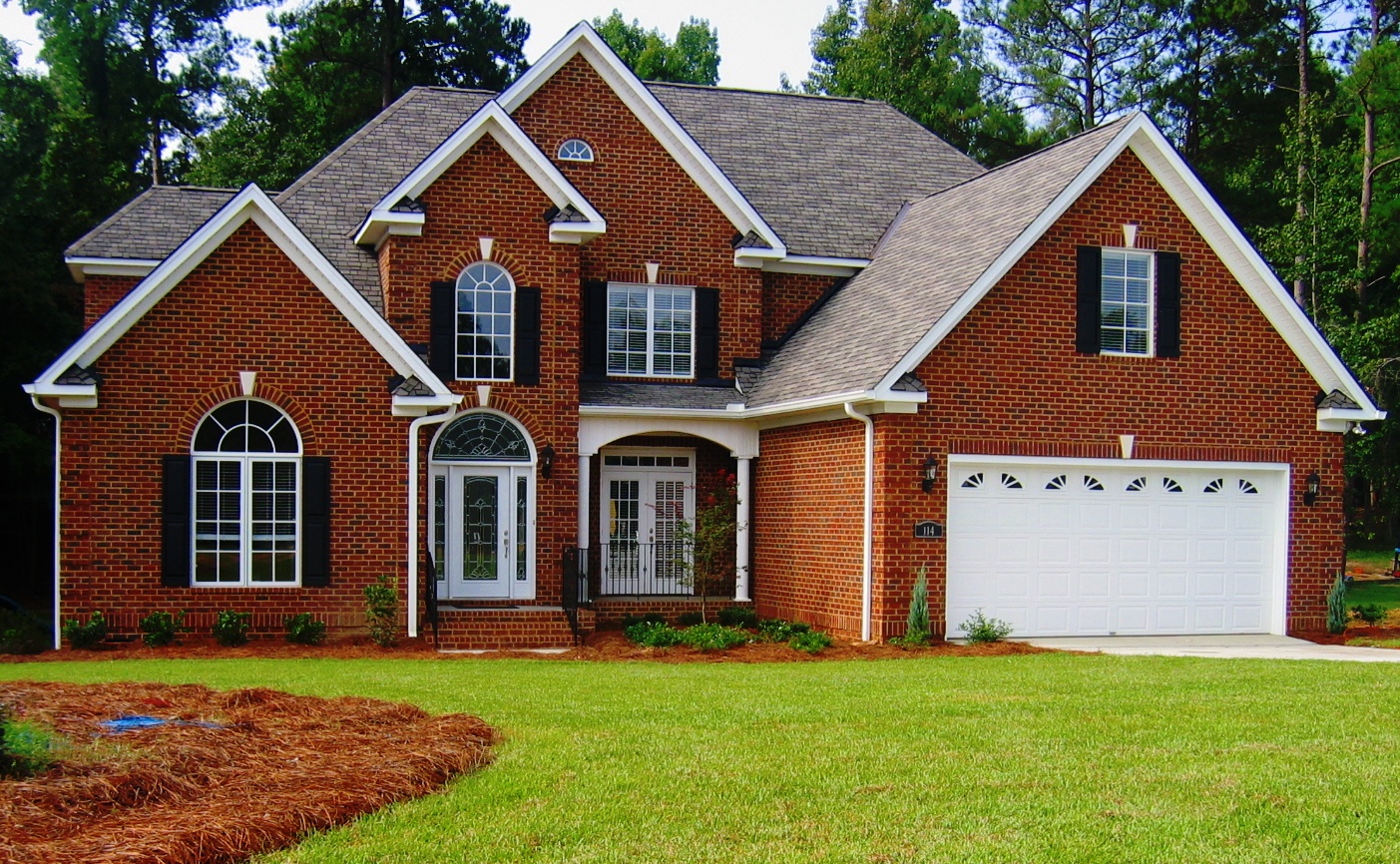 A recent article was seen by Georgia Public Broadcasting, referencing the most affordable cities to live in and buy in, within the state of Georgia. These cities were seen as excellent places to raise a family, and the best places to live in, since they were close to schools, parks, shopping districts and more. Most of the cities on the list were in metro Atlanta!
Here are a few of the towns from their list, as seen from the Top 10 Affordable Cities to live in Georgia. these cities were in the Metro Atlanta area:
4. Canton, GA.
6. Woodstock, GA
7. John's Creek, GA
9. Milton, GA. (Alpharetta, GA)
The real estate market in Metro Atlanta is a solid investment! Home prices have been climbing steadily. This is a great time to buy a home to build equity, or to sell your home, to get full price. Buying a home, and securing your investment, is better than renting.
If you want to look at homes to buy (or need to list your home for sale) in these towns, or in any surrounding Metro Atlanta city, just Call Thor Goricki! Thor is a top performing real estate agent serving Metro Atlanta/North Georgia areas.
Call Thor today to get started on a plan to buy a home in Alpharetta, Milton, Roswell, John's Creek, Canton, Woodstock, Holly Springs or Marietta. The metro Atlanta area is a great place to invest in real estate.
Call or text us to find out how you can get started and buy your next home: 678-283-6765