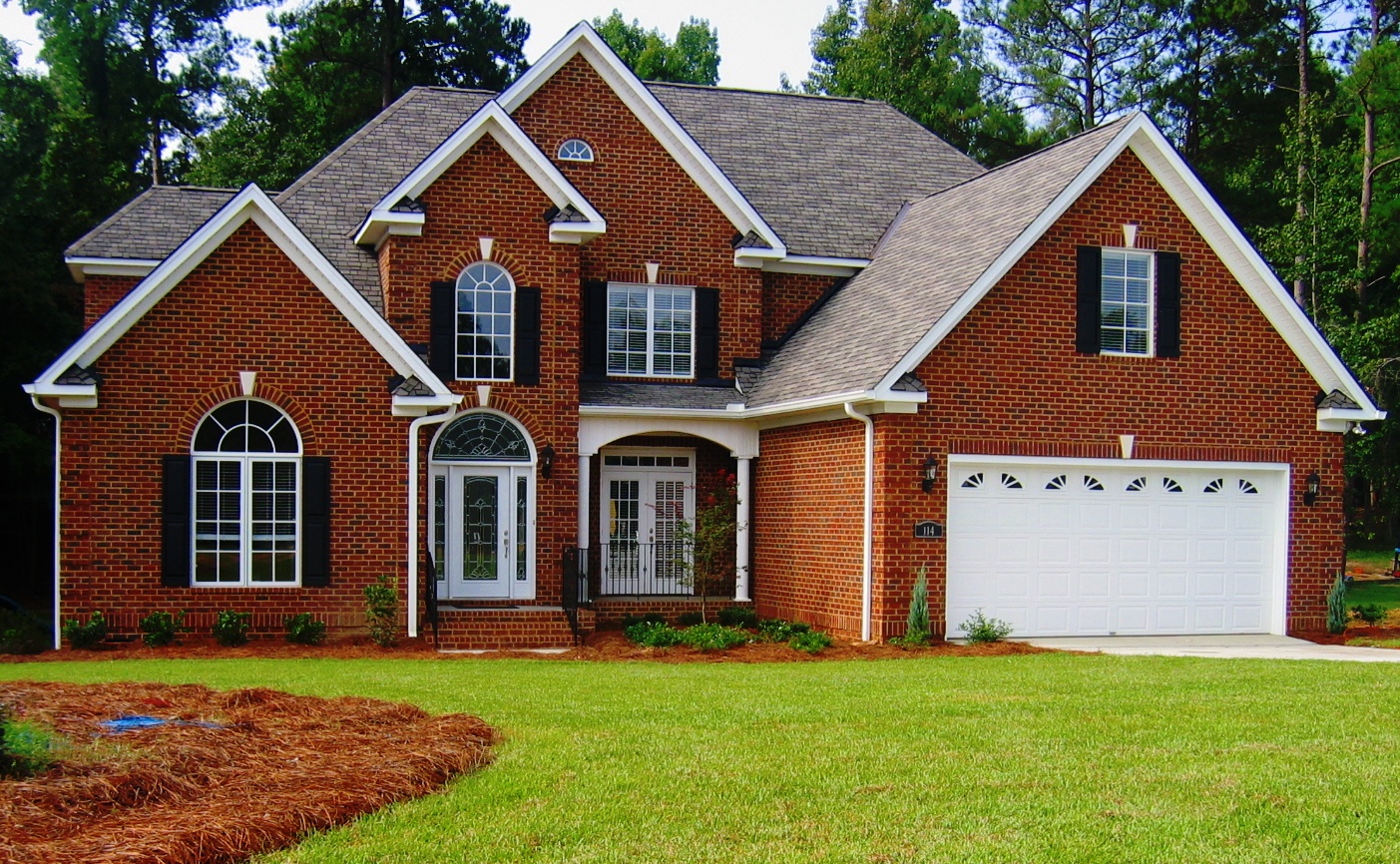 Real Estate is a solid investment. It provides a home for your family, and it is a great investment for the future. A home can be an advantage to your retirement, as it adds to your portfolio of investments, or it can be used for income every month as a rental property.
Recently, I saw this in the AJC Biz voice section. Writer, John Adams, is quoted to say "For most Americans, the best investment they can ever make is in their own home. ...that is not only my opinion, it is my personal experience."

He goes on to share three steps that can help most anyone buy a home: "Step one, is saving up enough for the down payment. Step two, is to know and understand your credit score and work to improve it. And step three, is practice living on a budget."
If you want help finding a home to live in, to sell a home that you have, or to find an investment property, Call Thor! https://www.callthor.com/