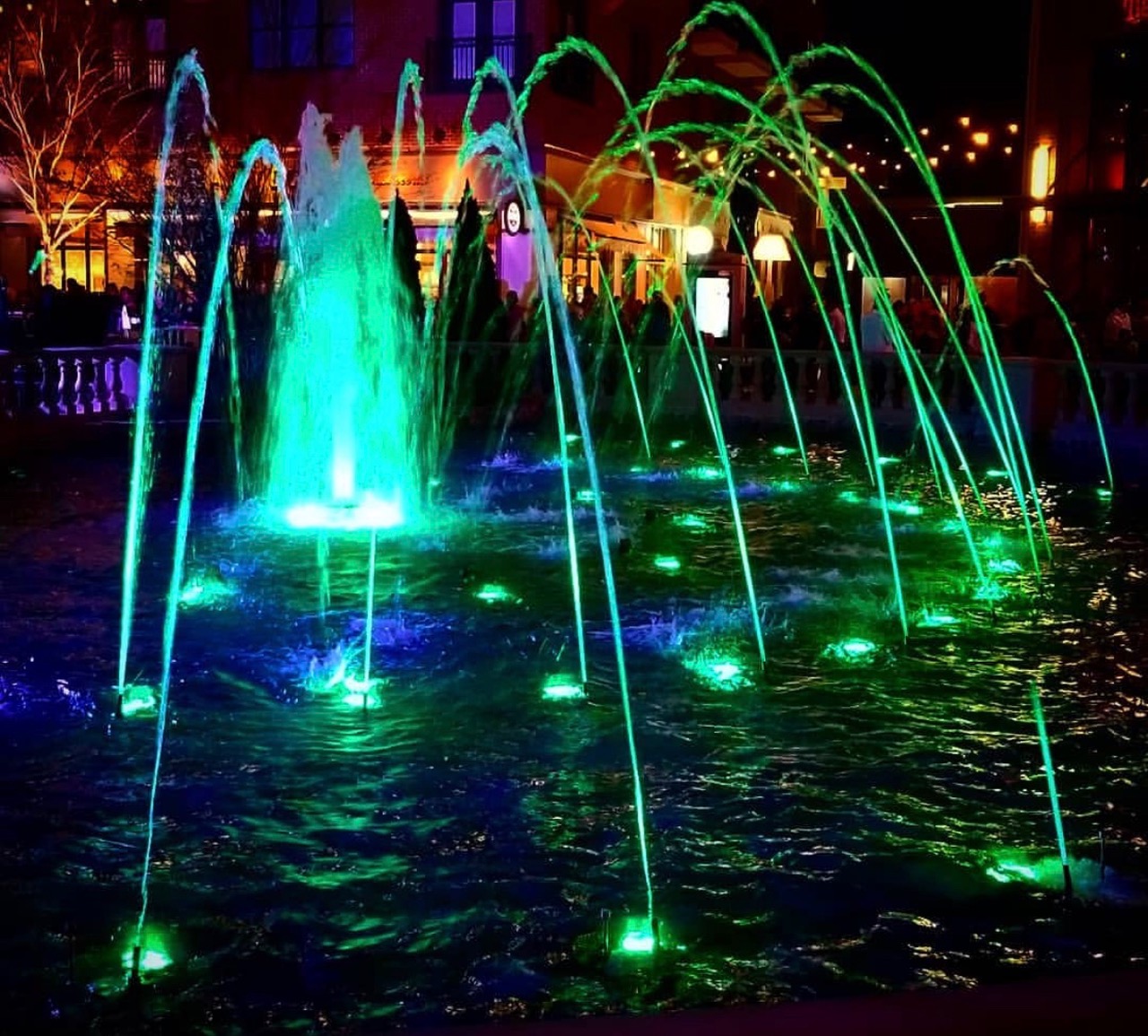 The city of Alpharetta is expanding. The town of Alpharetta has been a hot real estate market for over 20 years, but with the added retail and business spaces of The Avalon, North Point Mall, new restaurants, and new subdivisions, Alpharetta is one of the hottest real estate markets to buy in, in the Metro Atlanta area.
Here are a few reasons to consider buying a home in Alpharetta:
It has a great location: Alpharetta is close to Atlanta and just 30 minutes from the airport.
It offers excellent resale value with great schools, close shopping and new neighborhoods.
It is a beautiful area with local parks, walking trails, bike trails and more.
It has an active community with a local town square that offers regular events and art exhibits.
As a resident of Alpharetta, I love to show homes here. I can help anyone who is looking to buy a home in Fulton county, Cobb county or Cherokee county, Georgia. If you are looking to buy a home in Metro Atlanta, or sell a home in the area, call Thor Goricki! With over 15 years of experience, I can help you find the home you need. CallThor to buy or sell a home in the metro Atlanta area.
Call today: 678-283-6765