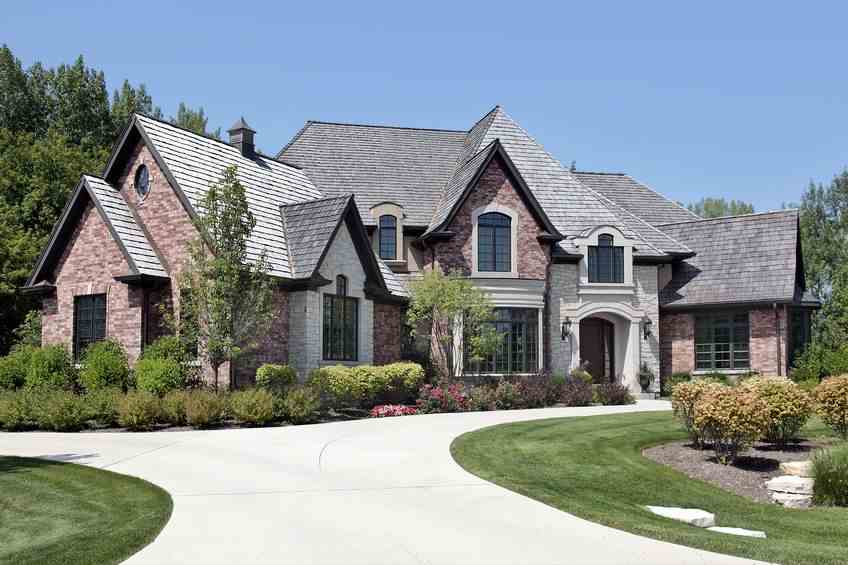 When you're trying to sell your home, you'll want it to stand out from the others on the market and sell faster. As a seller, you want your home to shine above the rest. Here are a few tips:
Here are some smart home features that can catch the attention of a buyer, and help sell your home faster:
Keyless Door Locks: If you equip your home with a keyless or remote entry door lock, you will never have to worry about whether you locked up before leaving the house. The door will be programmed to lock automatically after you shut the door. For electronic locks, an app on your smartphone will enable you to lock the door from any location, giving you peace of mind. There are many manufactures to choose from and some even make versions that will send you notifications via email or text on your smart phone alerting you when the door opens. The locks can be programmed with multiple entry codes that allow you to see who comes and goes.
Smart Lighting: Your home can be enhanced through lighting automation that allows you to control lights remotely and wirelessly. Some smart lights require home automation systems to allow you to turn them on or off, or even dim them, from an app on a smartphone or tablet. Others require no communication hub and can be controlled directly from your mobile device.
Security Systems or Security Cameras: Installing the do-it-yourself security systems are affordable and offer security features like cameras, sensors, motion detectors and alarms, without the need for a security service to monitor them. That is a great feature to have in a home: added safety.
Smart Appliances: New, smart appliances, are a luxury that buyers may really love to have! Interesting features can keep your home top of the list, in the mind of a buyer. Washers, dryers, refrigerators and other home appliances are available that can communicate with you wirelessly. Controlled remotely from your smartphone, you use your app to check to see if you remembered to turn the stove off before leaving, or what to buy at the grocery store. You can even watch tv from some refrigerator screens!
Smart thermostats: These can be programmed to make automatic temperature adjustments. You can override the adjustment remotely from your mobile device. Some smart thermostats adjust the temperature to save energy, while others adjust based on the number of people in a room. There are several that now can be operated via voice-controlled virtual assistants.
If you are in the market to buy a home, or sell the one you are in, CALL THOR! 678-283-6765