Working with a professional and experienced real estate agent is one of the best ways to make the most money (in the shortest amount of time) when selling your home. Here are the biggest reasons why:
1. An agent could increase your profits.
Some people think they'll make more money if they avoid paying an agent a commission and handle their own home sale, but the statistics show otherwise. According to the National Association of Realtors, selling with an agent brings in a higher profit, enough to cover the commission! A Realtor also has the experience and tools to price your home appropriately. Studies show that homes priced correctly when they first hit the market sell faster, and for a better price, than those that linger with a decreasing price tag.
2. An real estate agent saves you tons of time!
While it may take just moments to upload a "for sale by owner" ad, trying to handle prospective buyers, inspectors and appraisers will spend all your extra time. You will have to pre-screen unqualified buyers, talk to tons of people on your own, prepare your home for inspections, do countless home showings, deal with no-shows, follow up, and more! An experienced real estate agent drives the selling process and has a system in place that works for selling homes!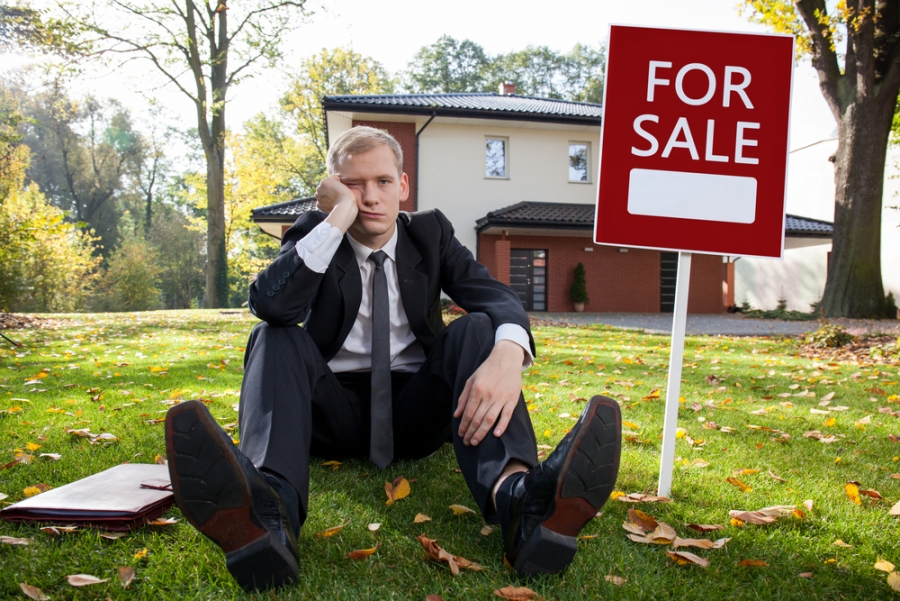 3. The agent uses their negotiation skills for you!
Ask yourself this, and be honest: Are you really a great negotiator? Are you so confident in your skills, that you will put one of the biggest deals of your life on the line? Most buyers will likely use a buyers' agent, and they will be a professional negotiator. When you list your house through an agent, you not only get their marketing power and connections, you get an expert negotiator advocating for you during the initial offer, the counter offer, and the post-offer period, which includes inspections and requests for concessions. You will never know what you are risking by not using a real estate agent!
4. A real estate agent can lower your risk of mistakes.
The potential for making mistakes with such a large purchase, or dealing with legal issues that may arise among the reams of paperwork involved in a home sale, is very likely. Agents know how to do things exactly right. You can feel better knowing at the end of the deal, the transaction was in the hands of an experienced real estate agent that had your best interest in mind.