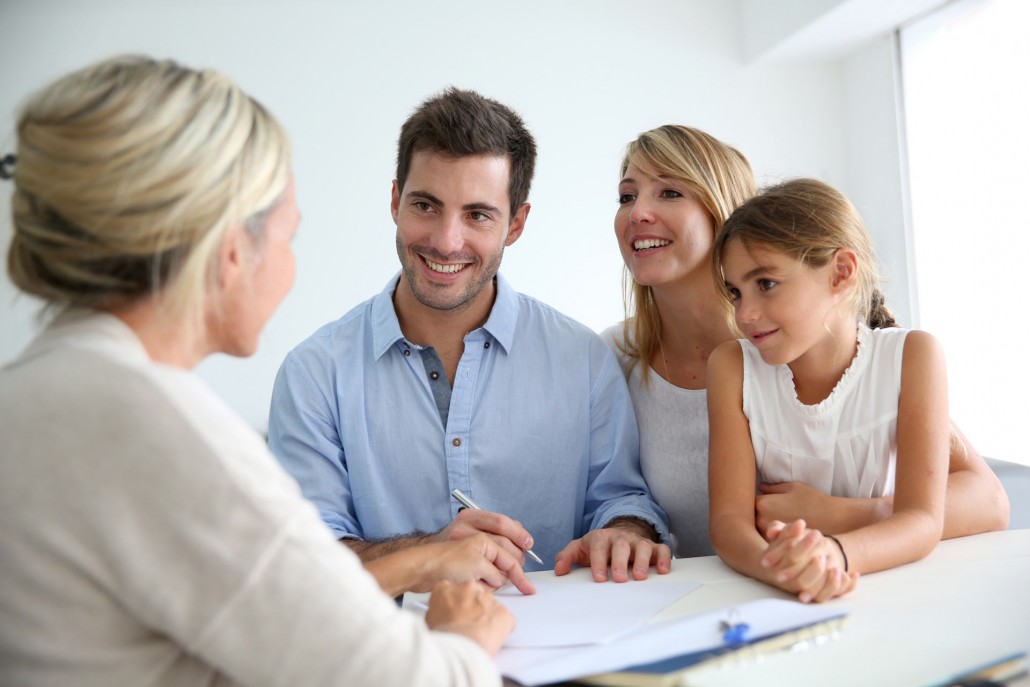 2017 has truly been the best year for home sellers! There are many factors as to why this is the year to sell. Read these reasons why now is the time to sell your home…
A Great Economy! People are no longer scared for their jobs or worried about company downsizing. Home foreclosures are the lowest that have been in many years, and home purchases are way up! With millennial buyers and baby boomers feeding the housing market at the same time, this is a housing market that is moving quickly. If you need to sell your home, don't wait. Call us today to take advantage of this optimal selling time.
Low mortgage rates. Lower mortgage rates always get the housing market moving. Lower rates translate into lower monthly house payment costs! Lower costs entice buyers, which is good for sellers. Some people may argue that mortgage rates are higher than they were a few years ago, but they are still very low! There is also a risk that the interest rates could go higher after summer is over. Waiting to buy (if the rates rise) could cost thousands in the life of a home loan. It's always best to buy when the rates are low.
Low Housing Inventory. Low housing supply with high buyer demand, lead to rising prices. This also applies to almost everything in a consumer economy, but especially for real estate! When inventory gets low, homes become more valuable.
If you are considering selling your home now, you have less completion on the market AND you can possibly sell for a higher price!
A Faster Home Sale. When the housing market has low inventory and the economy is good, this means that your home will spend less time on the market. If your home is priced right, has been maintained, and shows well, it should move quickly!
But, what if you want to sell your rental property or your second home? What if the home is older or needs to be fixed up a bit? Don't fret! A fast-moving home sales market is good news for fixer-uppers. Fixer-Uppers can still sell in a great housing market. If your home is priced low in a hot market (like right now!) you can still make money on your home sale.
Call today for a free home evaluation in Cobb County, Cherokee County, Fulton County, Pickens County, or Bartow County. Visit CallThor.com or 678-283-6765.