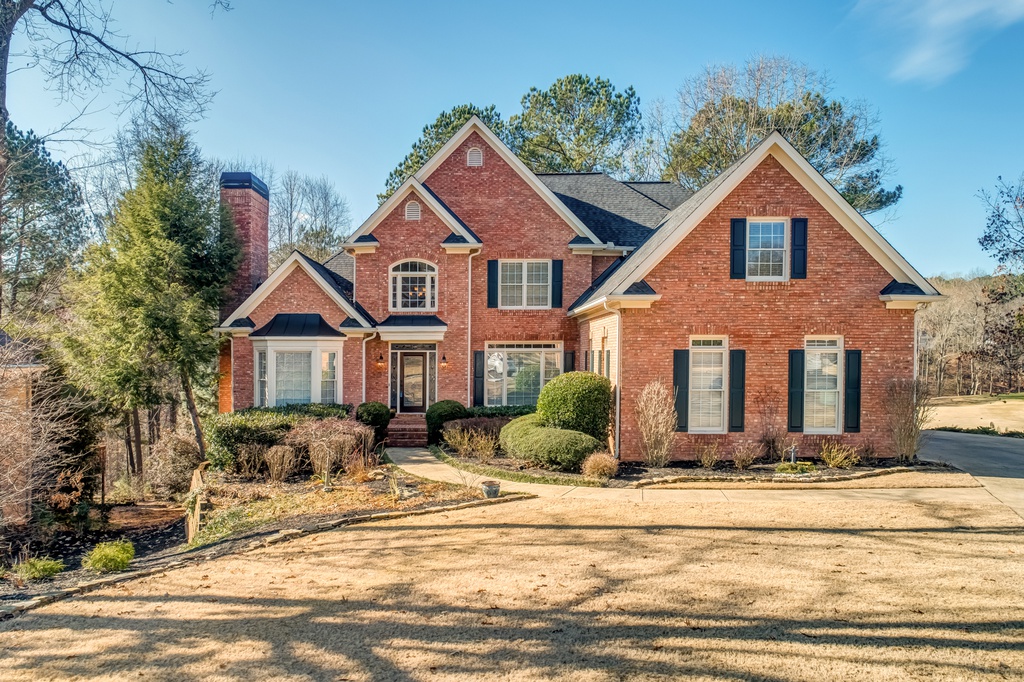 At any given moment, there are literally thousands of houses for sale in the Metro Atlanta area and its suburbs. If you take a simple walk around a subdivision, there may be dozens of "For Sale" signs represented by various realtors.
A quick look at a popular and large website that lists homes for sale all over the city shows more than 8,000 listings (in Feb. 2019). It's a number that can make your head spin, and is similar to looking for a needle in a haystack! To be honest, it's far too many choices for an individual to sort through. Thor Goricki of Remax Town & Country understand how daunting it can be when there are so many options. That's why they want to do the groundwork for you!
It's important to have an understanding of the current real estate market metrics. There are numbers upon numbers that can be studied which will show how the market is trending and how listing prices will be impacted. Thor Goricki is an expert in the real estate market and will help educate you on these current market trends.
Most folks, when shopping for a new home, have a few basics in mind:
City or Location
Square Footage or Home Size
Spending Budget
Style of Home
The above options are merely a blueprint. Thor and his team have tools at your disposal that will help focus your search and make the most of your time. Let's face it, no one is happy after a Saturday spent visiting properties and attending open houses, only to have nothing to show for it at the end of the day. When that happens, it's back to the drawing board, as the process begins again.
Thor Goricki and his team will know what you are looking for before ever looking at a property. His website has several unique tools that are the first steps towards replacing the "For Sale" sign with a "Sold" sign on a home that is perfect for you and your family. Those features include:
A user friendly search function that will put the focus on only the homes you are interested in.
Using Featured listings.
A "Dream Home Finder" that goes beyond just clicking boxes. You will actually write exactly what you are looking for!
A free market analysis tool.
Thor and his highly experienced team aren't interested in wasting your time. They are interested in making the most of your time and finding a home that's ideal for you and your family. If you are in the market for a new home take a few minutes to utilize the tools on Thor's website. Then all you have to do is call! You can reach Thor and his team at 678-283-6765.