The current real estate market is booming! Here are a few things you need to know about buying a house in these popular city areas of metro Atlanta:
Metro Atlanta Home buying tip: Home values are up almost 10% over last year!
When we look back at the home sales data for 2016-2017, we see that home values in some of the metro Atlanta areas went up by almost 10%. WOW! That is a big percentage increase in just a year, and it's above the national average for home value appreciation.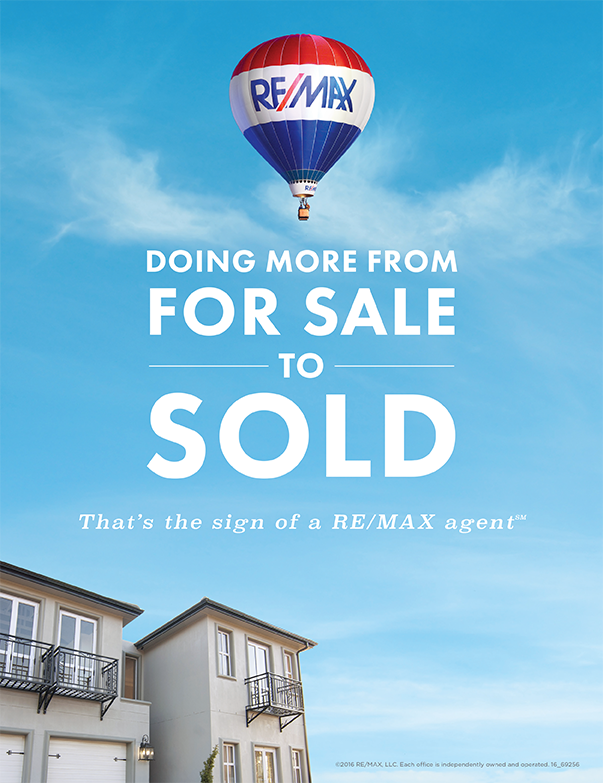 The percentage increase did not apply to all metro Atlanta areas, but it did go up that high in many of the major cities surrounding metro Atlanta. This shows buyers that their home investment in one of the booming metro Atlanta cities is a good one!
Home Investor Tip: Metro Atlanta home prices are expected to continue increasing, as well as home value appreciation.
As seen on Zillow: "Zillow issued a housing market forecast for Atlanta, Georgia. They expect the median home value in the area to rise by another 5.3% over the next 12 months." Their opinion is that home prices in Atlanta will continue rising over the months ahead.
Buying in a metro Atlanta city is a smart move for a home owner or an investor! A strong real estate market does make home prices go up. It also makes interest rates go up, but buying homes now are still a good investment. It's better to do it now, than to wait until they are higher.
What do higher home prices mean for the buyer? You should buy before the end of 2018. Home prices are expected to rise, so buying now is the smarter option. As seen on Zillow: "Atlanta's 12-month forecast estimates a 5.3% increase in home prices. That puts it slightly above the national average."
If you need help buying a home in a booming metro Atlanta area like Alpharetta, Milton, Marietta, Woodstock or Canton, call Thor Goricki! My experience and expertise can't be beat!
Call Thor to find the home you're looking for: 678-283-6765